The home of lightweight commercial vehicles
Welcome to Maxi-Low UK Limited, specialists in lightweight body design and manufacture for commercial vehicles. Using state-of-the-art, bonded ultra-lightweight materials, our revolutionary vehicles offer a wide range of benefits to customers including:
Up to 30% increased payload

Up to 20% fuel saving

Reduced emissions

Reduced carbon footprint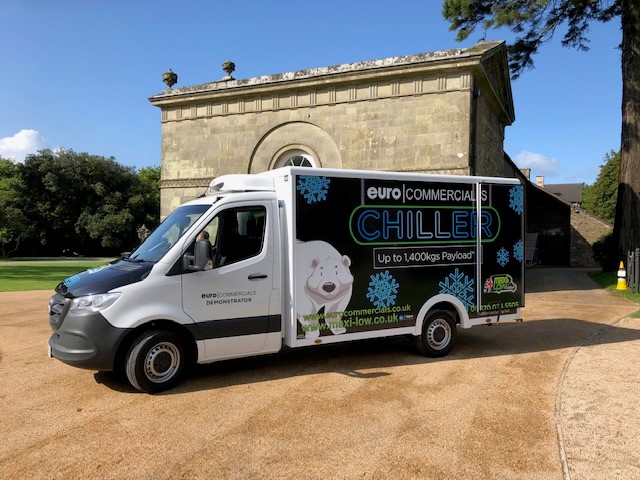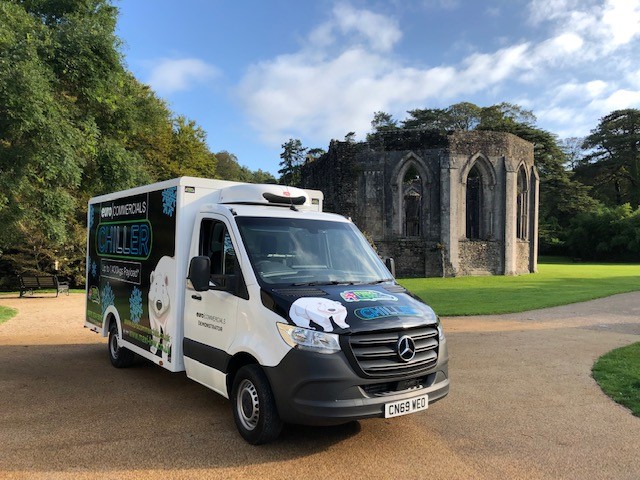 The All New Mercedes Sprinter Fridge
Introducing the all new Mercedes Benz Sprinter front wheel drive low chiller & fridge van from Maxi-Low. With Payloads available up to 1400kgs (depending on final specifications) including driver. With state of the art insulation and top quality materials, we have been able to make our vehicle, stronger, lighter and more thermo-efficient than ever before. If you are seeking a combination of maximum space and maximum payload, with the reliability of the world renowned Mercedes product range, we can provide you with the solution.. If you would like more information regarding our latest innovative product release, please contact our sales team on sales@maxi-low.com
Based in a 25,000 square foot production facility in the East Midlands, Maxi-Low's state of the art factory has been designed to deliver the best quality vehicles every time. We manufacture several styles of lightweight vehicles, ranging from the Qube ultra-payload van through to our larger offerings, up to 7.5t. Maxi-Low (UK) Limited are also exhibiting at this year's 2019 Commercial Vehicle Show in Birmingham and will see the release of the new Mercedes Sprinter box and Fridge van.
Our facility is fully bespoke, enabling us to create the perfect vehicle for your business to suit operational requirements.
With some of the largest fleet operators in the UK amongst our customers, contact us today to see how Maxi-Low vehicles could benefit your business.
A sample of our vehicles
Offer of the week!
Brand new vehicles in stock and ready for immediate delivery. Click on a product to find out more.
Testimonials
What our customers say about Maxi-Low vehicles.
Brochure download
Download our latest electronic brochure